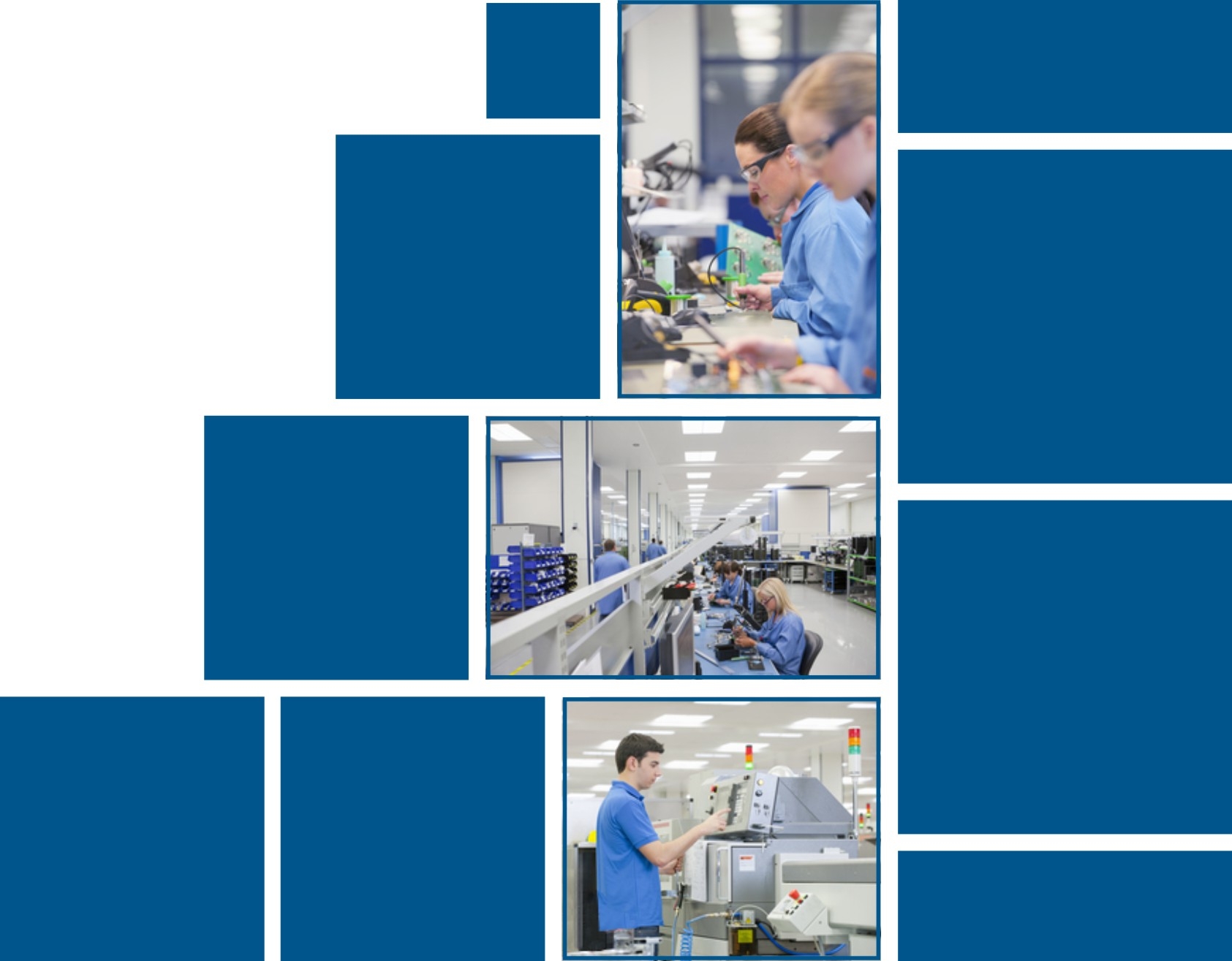 PIEZUS LLC is a leading manufacturer of a wide range of electronic pressure transmitters for a broad range of applications and industries.
With the goal to provide our customers with products of the highest quality we employ the latest technologies and state of the art equipment.
Our team is knowledgeable and passionate and includes experts that have decades of combined experience in the electronic pressure measurement. In addition to standard product line, we are able to develop and manufacture custom products to meet our customers' requirements.
Our manufacturing process and highly trained technicians are a guarantee of high quality products.
Our sales partners and customers from around the globe know that we are a trustworthy and responsive partner ready to anticipate their needs and meet and exceed their expectations.